Hotel Anantara Palazzo,
Rome-Italy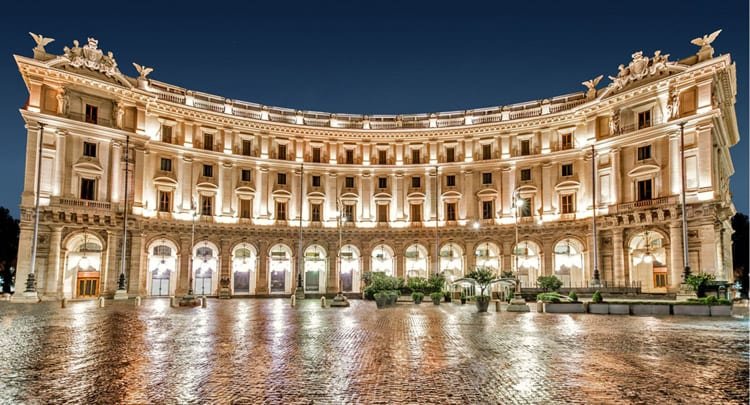 The Anantara Palazzo Naiadi Rome Hotel is a luxury hotel in Rome featuring 19th-century marble architecture.
With an unbeatable location in the heart of Rome, the hotel opens doors to adventure. Take in the iconic sights of the Colosseum, Trevi Fountain and the Spanish Steps, then return to regal relaxation.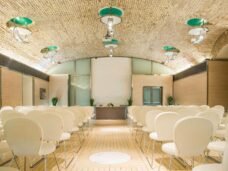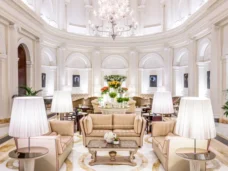 Rome is often referred to as the City of Seven Hills due to its geographic location, and also as the "Eternal City". Rome is generally considered to be the "cradle of Western civilization and Christian culture", and the centre of the Catholic Church. Clockwise from top: the Colosseum; St